Pam Thomas-Grieshop
Pam Thomas-Grieshop. I am the 2015 winner of the $1,000 Oregon District Business Association's Holiday Giveaway. What a wonderful way to visit new businesses in the Oregon District.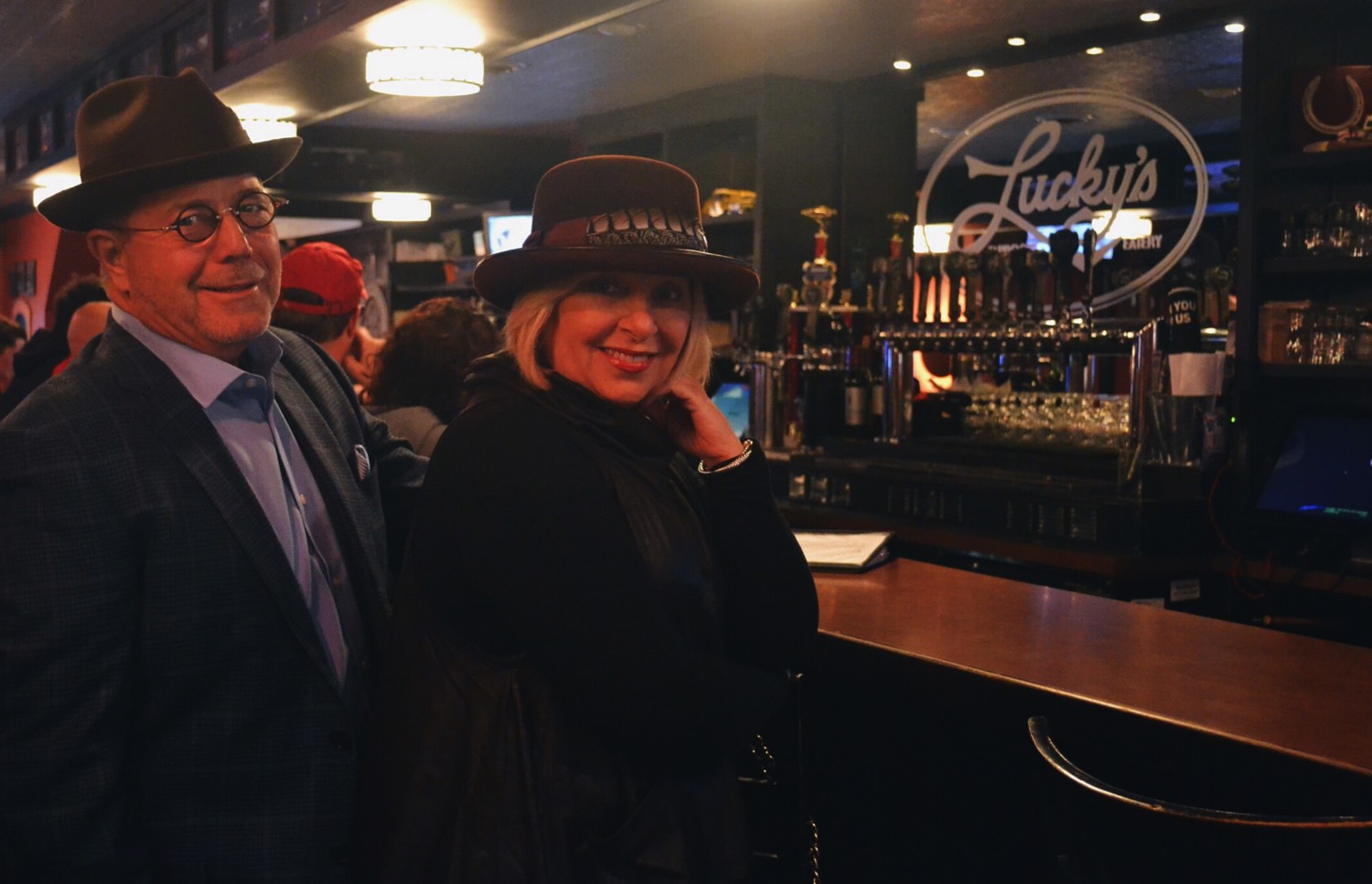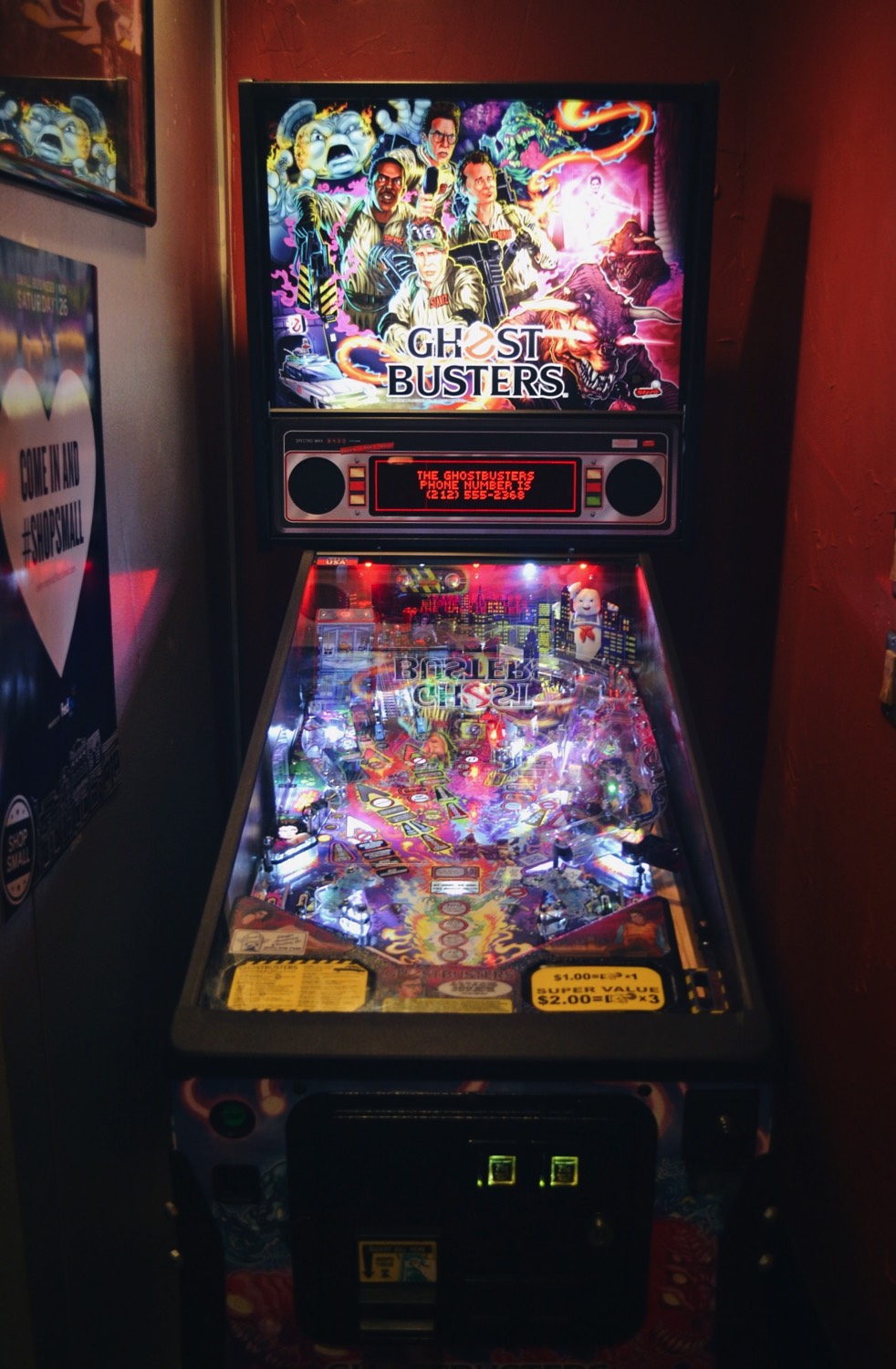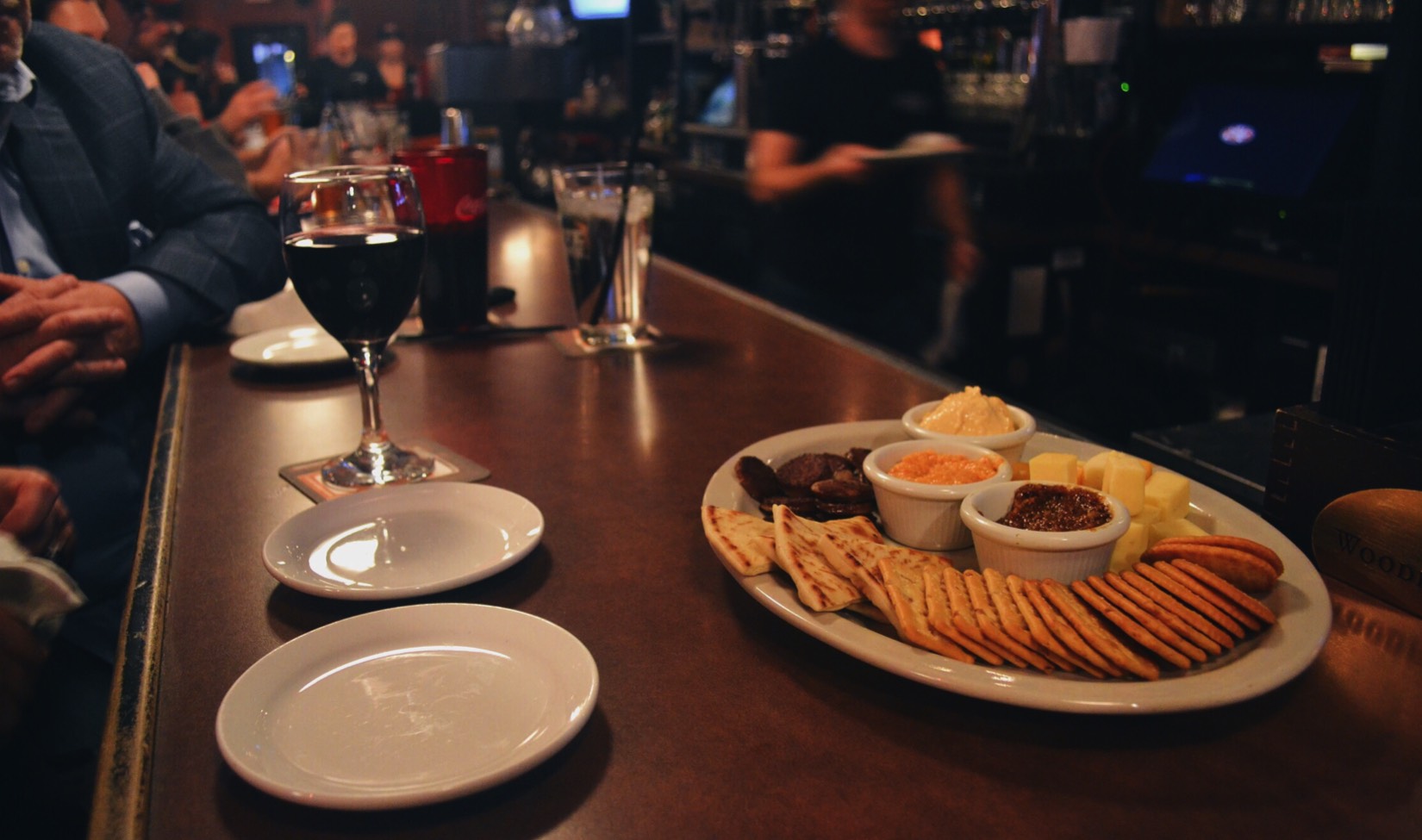 What do you do?
Entrepreneur/Skin Care Business with Rodan + Fields.
What's your nightlife look like?
Dinner with my husband and sometimes friends. We're always looking for a new and unique place. Additionally, we love galleries, unique boutiques and original entertainment – music, comedy or theater.
What's your favorite place to or event for celebrating the holidays downtown?
Salar -- the food and atmosphere are perfect for gathering with friends. And the baked scallop appetizer is out-of-this-world! For a sweet treat, I love Twist Cupcakery.
f you want to stand out at a holiday party, what do you do?
Shop a local boutique for that one-of-a-kind outfit, then top it off with a hat of unique styling from Brim.
What's your favorite place to shop for yourself?
.
It depends on the item. I love the shops downtown. I find different items that I can't find anywhere else. I get great joy in buying local.
Where do you go for food or drinks if you're shopping all day?
Usually somewhere relaxing…Salar, Roost, Lillys or Lucky's and for a great latte, Ghostlight Coffee.